WalterFedy was proud to support the Food Bank of Waterloo Region by participating in Canstruction for the 14th year!
This year, our team created the face of the Sphinx in a build we called A-Nile-ate Hunger. Even if you haven't seen the Sphinx in real life, you know it's there. The same goes for hunger in our community. Even if you haven't experienced it, the need is now there more than ever. That is why WalterFedy supports Canstruction every year.
Our team worked on the design and logistics of the build for a few months making sure we perfected all the measurements and can choices. We are very proud of what we came up with!
Thank you to the WalterFedy team for your support through our fundraising initiatives. This year, the team delivered Candygrams and hosted a Joker's Wild event. Their hard work paid off and they were able to raise money to support a good portion of the build.
The best part about Canstruction is that all the cans used by us and the other teams get donated to the Food Bank and to those most in need. If you'd like to see all the builds from this year and who took home the awards, you can visit the Food Bank of Waterloo Region's Canstruction page on their website.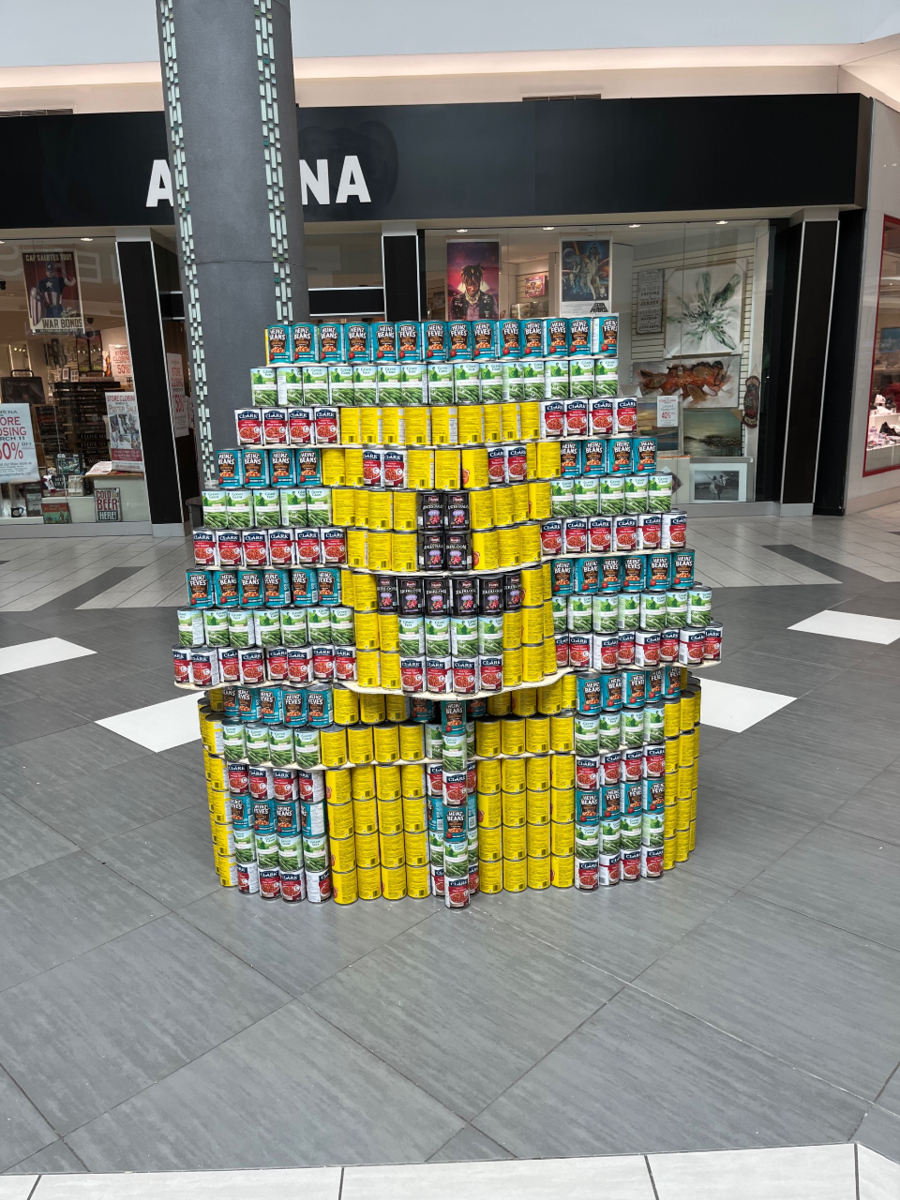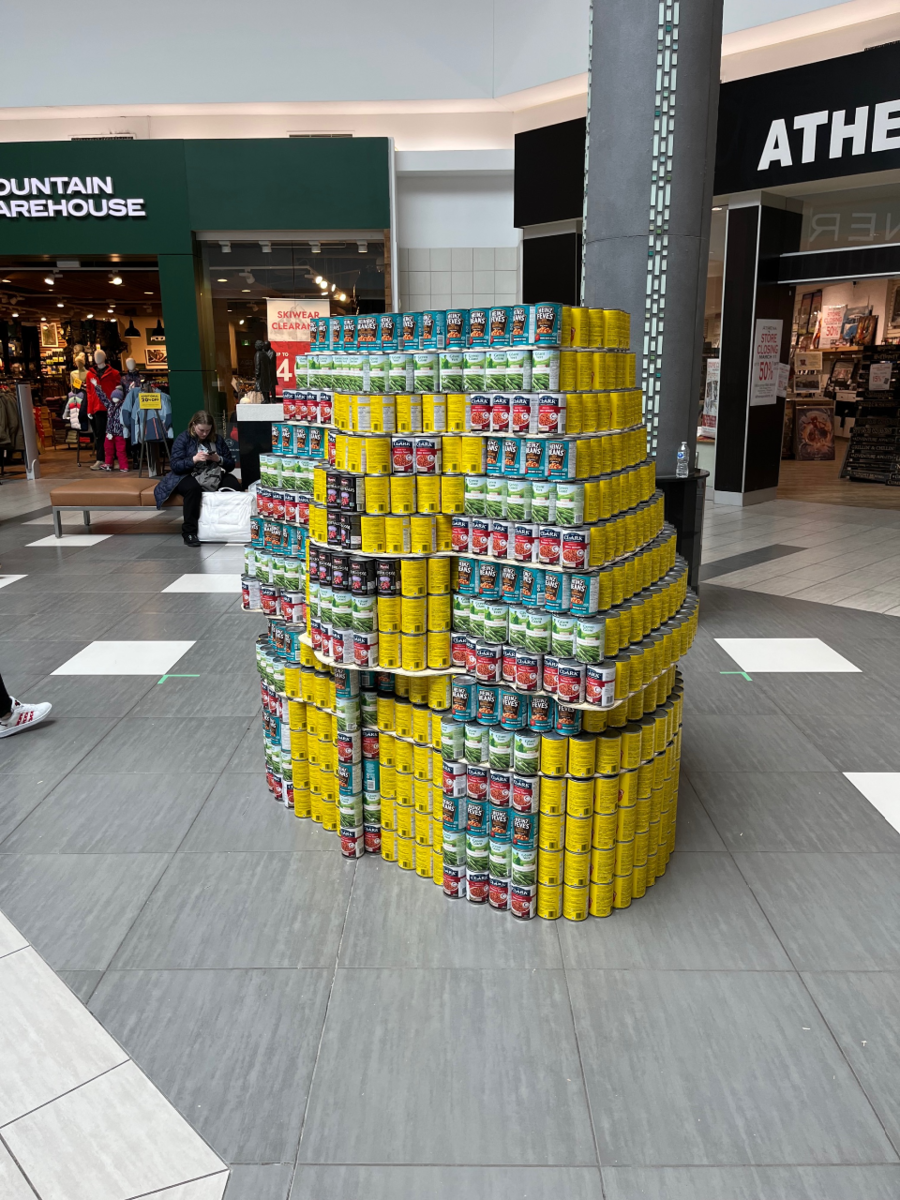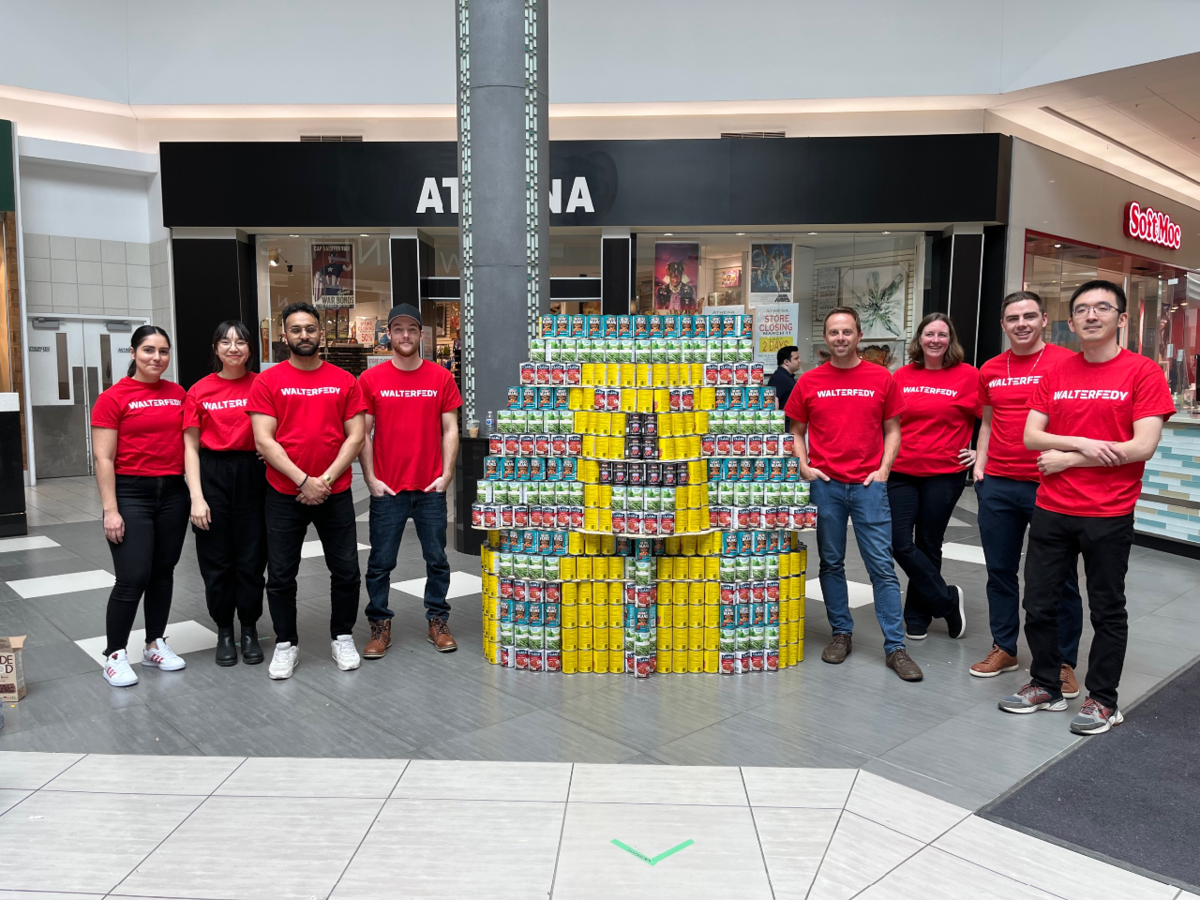 Canstruction Build Team: Maria, Angenie, Ridvan, Jordan, Michael, Marie, Matt and Bob