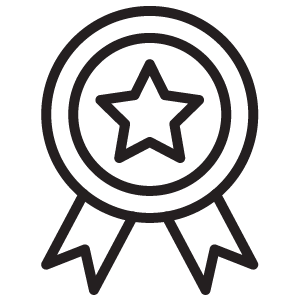 Quality
We are proud of what we do.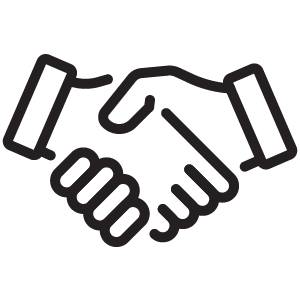 Client Focus
Building trust, designing excellence and leveraging expertise.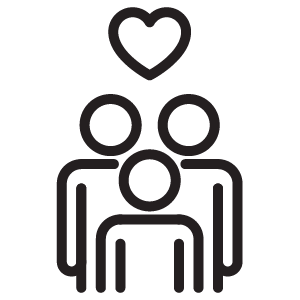 Team
One team, one vision.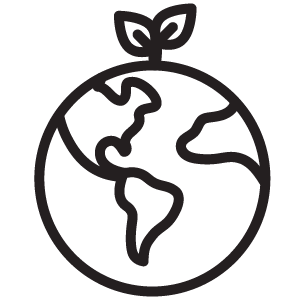 Sustainability
Playing the long game.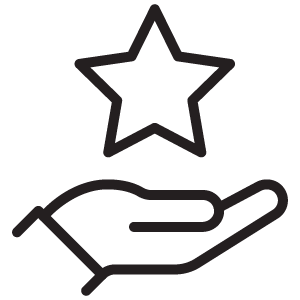 Community
Nurturing support, connections and belonging.
Our People
See the vision.

Explore what's possible. Make it happen

.
Our teams across Toronto, Calgary, Hamilton, and Kitchener champion each other's ideas to make an impact.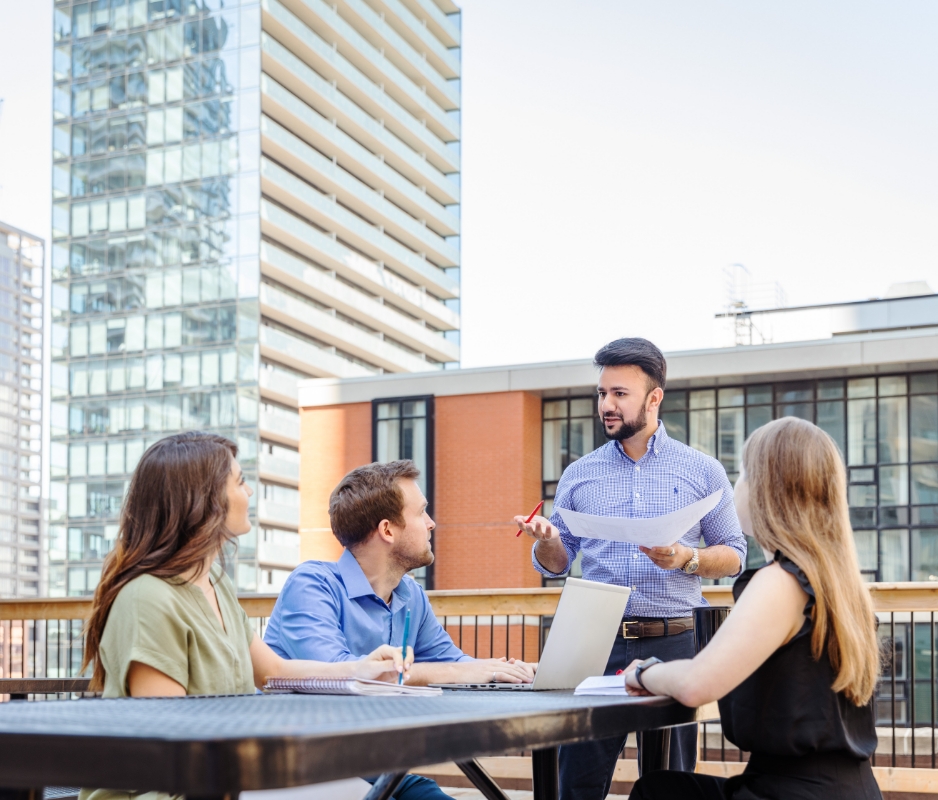 Corporate Social Responsibility
Ambition beyond

great design
We're rallying together behind a shared vision for a better world through sustainability, DEI, and community involvement. 
Timeline
Our story continues with every new

project
1951
Tucked in an understated office on Fountain Street in Kitchener, Ontario, founders Herman Walter and Bill Roberts launch HK Walter & Associates – a mechanical and electrical engineering firm. 
1969
Structural and civil engineering services are added, becoming Walter Fedy McCargar Hachborn. 
1971
Architects Horton & Ball Ltd. join the team, launching our architecture portfolio. 
1974
Construction management services are added, enabling end-to-end design and construction services.  
1991
Walter Fedy McCargar Hachborn becomes the Walter Fedy Partnership. 
2011
The team moves to a new LEED CI Certified office and becomes WalterFedy.
2014
AEC Developments is created to act as the construction management arm of the business.  
2015
WalterFedy opens a new office in Hamilton offering mechanical, electrical, structural, and civil engineering services. Energy and Carbon Solutions are added to our service offerings. 
2018
The Hamilton Office welcomes their first architects to the team. 
2021
WalterFedy opens a new office in Toronto offering architecture and engineering services and commits to achieving Beyond Zero Carbon, offsetting all carbon emissions plus an additional 10%.  
2022
WalterFedy joins forces with renowned Canadian Architecture firm, Baird Sampson Neuert Architects, delivering studio-based design focused on innovation and sustainability.  
2023
WalterFedy expands its business into new markets across Canada, opening an office in downtown Calgary.  
Want to see more of what we can do?